BE it strolling down the street, jogging in the park or raving at a music festival, the effortless and practical Hipi waist belt is fit for any occasion.
Founder of Hipi, Chee Su-Lin shares: "I've always wanted a subtle bum bag. These days, bum bags are in again, either worn on the hip or slung across the chest, but I reckon it still takes some courage to wear that, which I perhaps lack."
Chee, a former journalist and now an entrepreneur based in Munich, Germany, built Hipi from the ground up despite not having prior experience in starting a brand.
She says: "It seemed so simple when I first started. But I've come to realise that it is a huge task establishing a brand, especially in Germany, where bureaucracy is legendary, entry to the market is costly and most industries follow prescribed paths.
"Despite completing related bag design and product launch courses at Central Saint Martins and Stanford University, I did not go to fashion school here in Germany, which would have come with attendant industry links.
"On the flip side, I've received a lot of support from individuals, and the best encouragement was from customers who have bought it and enjoyed the bag. I started out sending freebies to friends and the first time I received an order from a stranger, I was so thrilled.
"I still get a kick each time Hipi goes out to different parts of the world."
With Hipi, your essentials are kept safe and out of sight within its four distinct hidden pockets, one of which is lined with a silver-composition radiation shield that protects the body from short bursts of microwave signals emitted from mobile phones.
Its low-key and minimalist design wards off wandering eyes and hands of snatch thieves, and for that exact reason, Hipi may just be what most have been looking for to keep pickpockets at bay when travelling to less secure countries.
"To be honest, I've never road-tested it that way. But yes, since the wallet and phone can be tethered to a ring within the bag, it would definitely not be able to be picked unless somebody cut the reel with a scissors right in front of you!" Chee adds.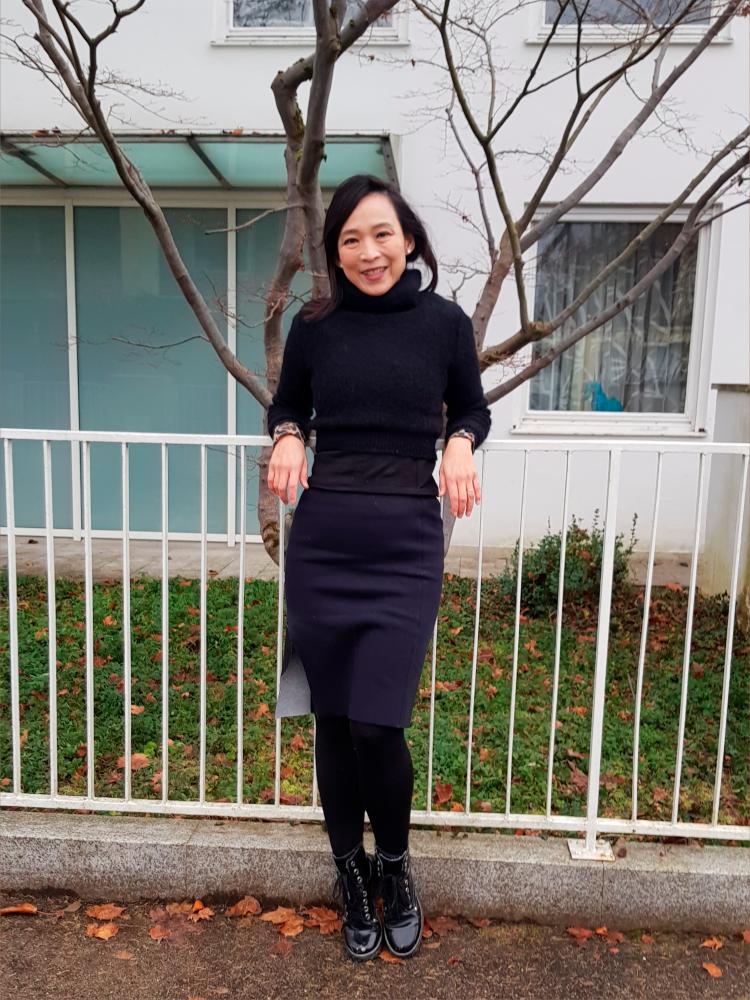 Talk us through a little about the design and production process.
I had 10 prototypes over a span of two years, and finally came out with a version that looked and worked best. At that point, one ideally needs a professional sample to present to manufacturers and I found a sample maker in San Francisco.
At the same time, I found three manufacturers in China, Vietnam and the Philippines who could do minimum order quantities of less than a thousand. After receiving
the pre-production samples from them, I decided to go for the Vietnamese manufacturer, Saigon Apparel.
I visited them personally in Ho Chi Minh City earlier this year and we went sourcing for fabrics, zippers and buttons at their workshop. They are a nice family and the nephew was my translator.
However, I noticed some defects which I had to later remedy with a master tailor here in Munich, so for future batches, I will be in Vietnam to babysit the production myself.
There is a rise in conscious consumerism in recent years. Having produced Hipi in Vietnam, could you dispel some of the misconceptions associated with the exploitation of offshore manufacturing being unethical, due to the prospects of cheap materials and labour?
Good question, because I get that a lot from retailers in Germany. Honestly, I feel the drive for locally-made goods comes with some economic protectionism behind it. The truth is that most of the goods available in Europe are made in Asia anyway, even if they are European brands.
What really drives the cost of labour down are that big corporations are able to negotiate really low costs. When it comes to my supplier, we've formed an amicable relationship between us and came up with a deal that was painful but yet doable for both sides.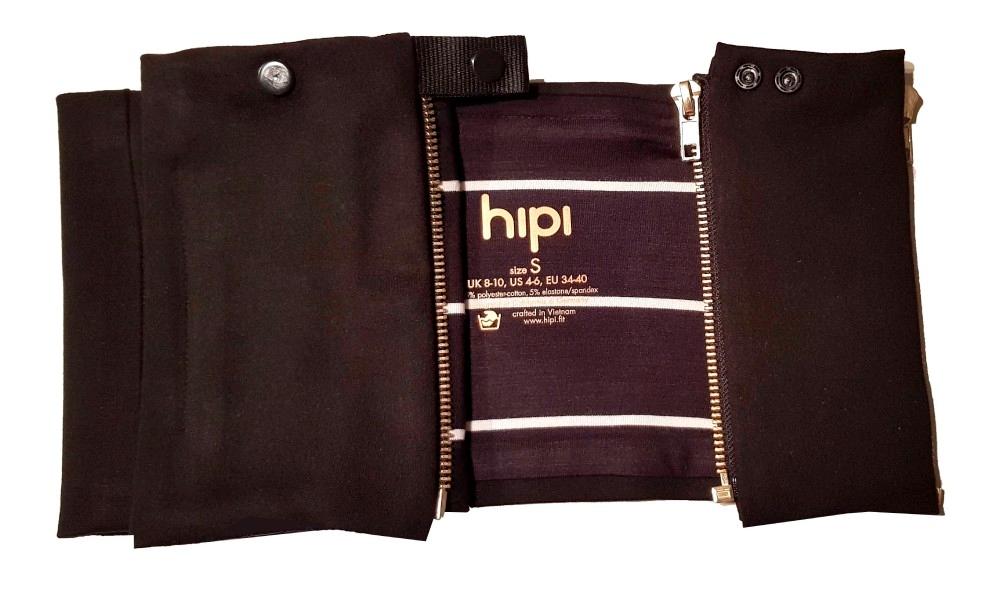 As a lifestyle brand, do you find it difficult to manage or convey the brand experience when a stockist is taking care of your brand but they are not necessarily promoting it, nor do they know how to tell Hipi's brand story?
Good point. I've had to win over retailers first off, and most times, I've provided them with the bags to use so that they know through their own experience what Hipi is all about. Most stores that stock my product love it, and I appreciate their trust in me.
What is next for Hipi?
I want to come out with a
summer version which is lighter in colour and more breathable. I also have a backpack that is in its prototype stage.