IN development for Malaysian automotive enthusiasts, Bermaz Motor is gearing up to introduce the facelifted Mazda CX-5 to the local market. The anticipation surrounds the 2024 model, which boasts a series of updates, both in terms of design and features, promising a refreshed driving experience for Malaysian consumers.
In August 2020, the CX-5 received a running update; however, Malaysia was not included in this. After receiving a running change in October 2019, our CX-5 has been the same up till this point. The complete redesign was first unveiled in September 2021.
The 2024 Mazda CX-5 showcases a sleek and captivating design, staying true to Mazda's signature "Soul of Motion" design philosophy. The smooth and sculptural profile of the SUV is complemented by a striking front grille, framed by LED headlights, exuding sophistication. Bold wheel arches add a touch of athleticism to the overall aesthetic, promising a visually appealing presence on Malaysian roads.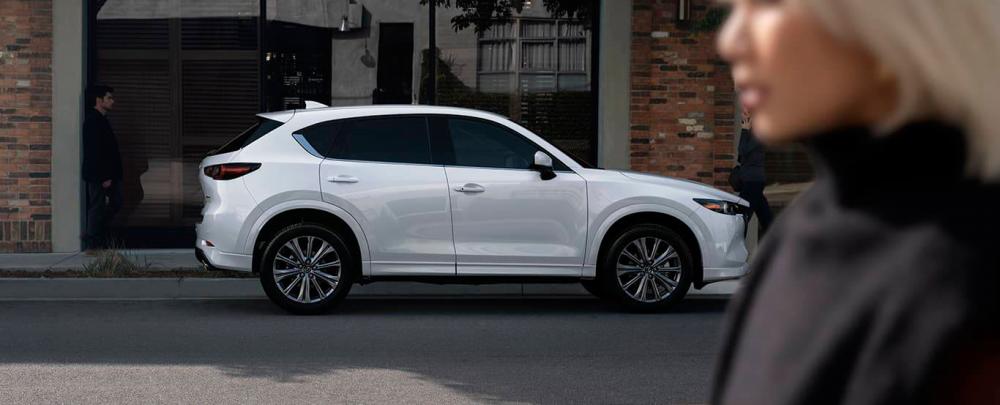 Stepping into the cabin, occupants are greeted by an atmosphere of luxury and sophistication. Premium materials and meticulous attention to detail define the interiors, creating an ambiance of comfort and refinement. The 2024 CX-5 incorporates advanced technology features to enhance both convenience and entertainment, making it an ideal companion for daily commutes and weekend road trips.
One of the highlights of the facelifted model is the inclusion of several new features catering to modern automotive preferences. The 2024 CX-5 boasts a 10.25-inch touchscreen display, ensuring an intuitive and visually engaging interface. Connectivity is enhanced with a Wi-Fi hotspot, Bluetooth connectivity, and a four-speaker audio system for an immersive in-car entertainment experience.
Safety and convenience are prioritised with the addition of features like safe exit warning and a 360-degree camera system, providing drivers with enhanced visibility. Wireless smartphone charging adds a touch of convenience, ensuring that occupants can keep their devices charged without the hassle of cables.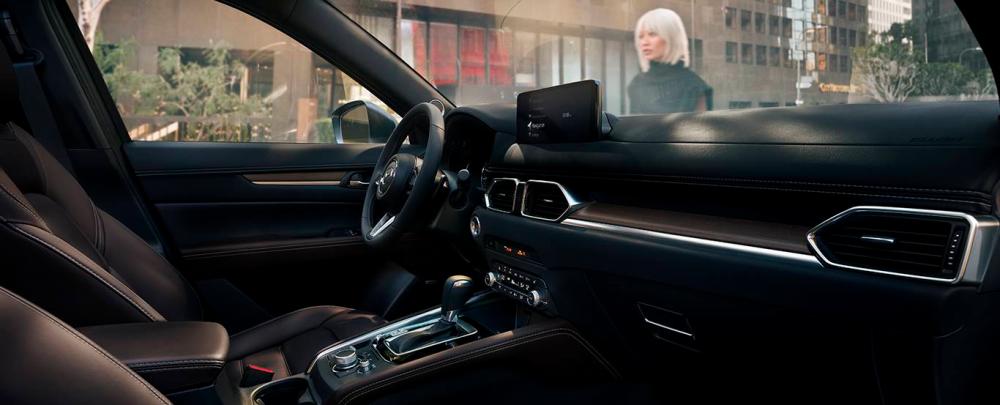 Underlining its dynamic capabilities, the facelifted Mazda CX-5 is equipped with a robust 2.5-litre four-cylinder engine, delivering 227hp and 420Nm of torque. Paired with a six-speed automatic transmission and an All-Wheel-Drive (AWD) system, the SUV accelerates from 0 to 100km/h in just 6.2 seconds, showcasing its prowess on the road. With a top speed of 202km/h, the 2024 CX-5 promises a thrilling driving experience for enthusiasts.
Mazda enthusiasts and potential buyers are encouraged to stay tuned for official announcements from Bermaz Motor, as they prepare to unwrap the new CX-5 soon.