SINGAPOREAN student Cheong Jia Jin was sentenced to eight months in prison for assaulting a woman while on a date with her. The 24-year-old reportedly asked the woman to shoot a TikTok video together in the stairwell of a car park at Changi Airport.
However, as soon as filming began, he proceeded to strangle her, causing her to lose consciousness.
"He decided to choke her until she was unconscious so that he could smell her feet as he had a fetish. The victim struggled for around 15 seconds, trying in vain to grab something to break free, before she became unconscious," said Deputy Public Prosecutor Norine Tan during the court hearing of the case.
Cheong then lifted her shirt, intending to touch her breasts while she was unconscious. But quickly changed his mind moments before she woke up.
Once she regained consciousness, the woman found herself resting on Cheong's lap. She then immediately composed herself before gathering her things and running away.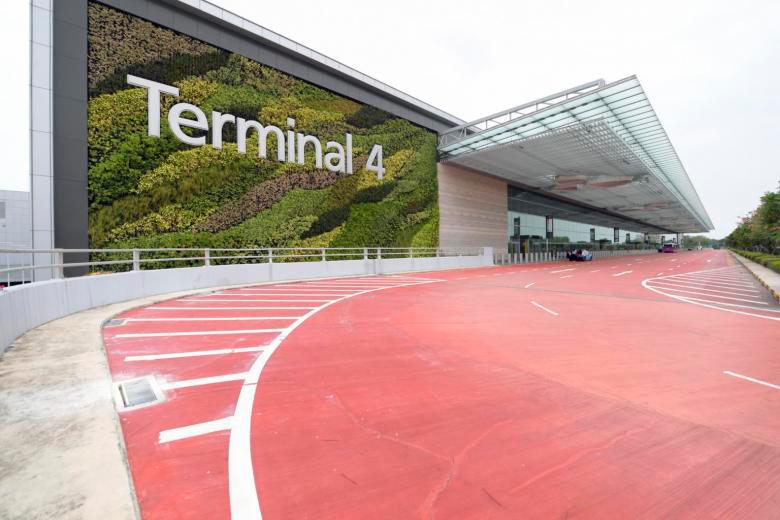 She headed towards a car and explained to the driver that someone was trying to kill her. She called the police and Cheong surrendered after they contacted him that night.
Cheong has since pleaded guilty to a single charge of voluntarily causing hurt and was jailed for eight months. As for the woman, she had bruises and pain around her neck. She even had to visit a doctor for her anxiety and panic attacks months after the assault.
According to a heart specialist, she experienced symptoms of numbness and cold sweating.
"(The woman) feared for her life in the aftermath and was traumatised. What cannot be denied is how this affected her months after the attack," said the prosecution.
There was also potential harm as choking could lead to death and Cheong was aware of it. For the offence, he could have faced three years in jail and a fine of $5,000 (RM15,440).