RECENTLY, Apple presented the iPhone 15 Pro and Pro Max as its lightest and most robust devices to date, thanks to the adoption of a Mars Rover-level "premium alloy" for the frame.
However, despite this high-quality material and the innovative "thermo-mechanical" production process, the devices haven't escaped scrutiny.
Tech content creators have expressed a common concern, which has been widely discussed on social media. Even during the hands-on preview stage, it's evident that the phones have a susceptibility to retain fingerprints and grime to the extent that it affects the vibrancy of their new colours.
A single image clearly depicts how easily scruffs or marks can mar the titanium edges, emphasising the importance of using a protective case when using it for an extended period of time.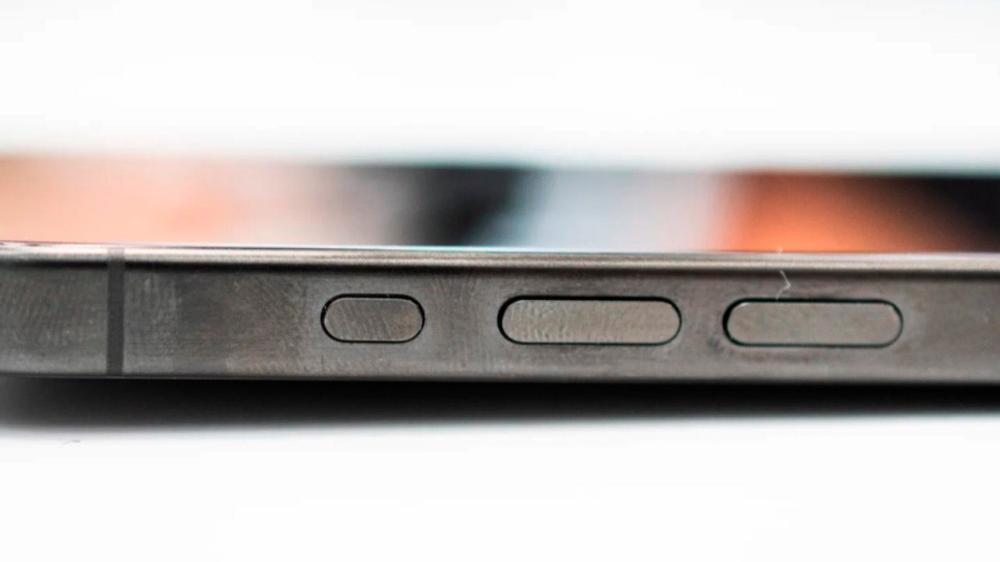 Andrew Clare, a renowned "tech content creator," pointed out that the new brushed-metal-effect edges attract fingerprints to an unexpectedly high degree. This observation has also been echoed by Weibo contributor Lurenlu, who captured a video illustrating the issue during a recent in-person iPhone demo event.
This issue has been reported in the 15 Pro and Pro Max versions, particularly the ones in blue and natural titanium finishes. However, only a limited number of tech contributors have openly recognised this concern up to this point.
Consequently, it remains uncertain whether titanium iPhones are genuinely more susceptible to these imperfections and if they pose greater challenges for long-term maintenance compared to their stainless steel counterparts.
Apple's approach to addressing the issue of easily scratched finishes on the iPhone 15 Pro and iPhone 15 Pro Max is uncertain. There is no clear indication if it plans to honour warranties by offering immediate replacements or if its employees have been directed to educate customers on the use of protective cases to safeguard the titanium finish in advance.
For those who are eager to stick with the iPhone 15 Pro and iPhone 15 Pro Max, a suitable and protective cover is highly recommended.