WEDDING photography is an art that requires a great deal of skill and creativity. In Malaysia, there are many talented wedding photographers whose work you can view on Instagram, before you decide to hire them.
With so many options to choose from, it can be overwhelming to select the best.
Well, this list might be able to help you narrow down your search. Selected based on their creative vision, attention to detail, professionalism and stunning portfolio, these wonderful photographers have developed a unique style, and have a keen eye for capturing the beauty and emotion of weddings.
Therefore, whether you're searching for a photographer who can produce romantic and dreamy images, or someone who focuses on dramatic and artistic portraits, these professionals can provide the ideal pictures to preserve your wedding day.
Without further ado, let's explore some of Instagram's top Malaysian wedding photographers for 2023.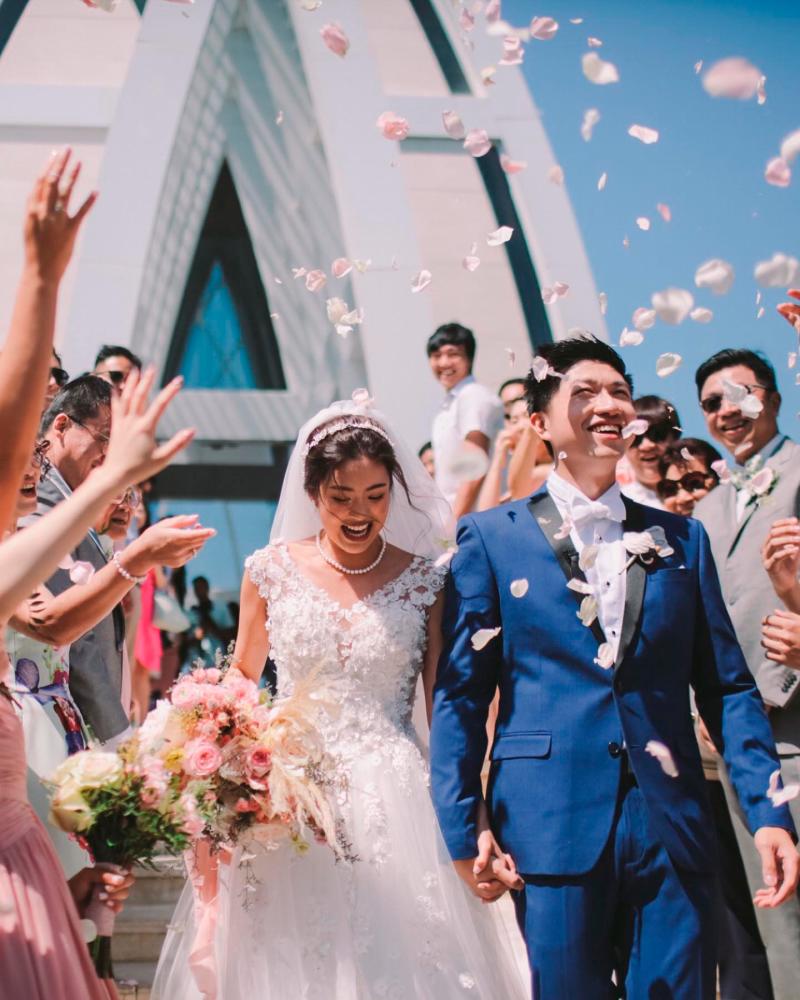 JENNY SUN
Jenny Sun has been involved in the wedding photography industry since 2006, along with her team of photographers. They have gained a reputation for capturing memorable images of pre-wedding and wedding ceremonies for both local and international couples and families.
Although primarily based in Kuala Lumpur and Sydney, Jenny has travelled to various destinations worldwide to capture those unique moments of love for her clients. Her photography is known for its romantic aesthetics and the way she uses the golden hour to create magical shots. Her work has also been featured on various international wedding editorial websites, highlighting her skills and talents as a photographer.
Instagram: @jennysun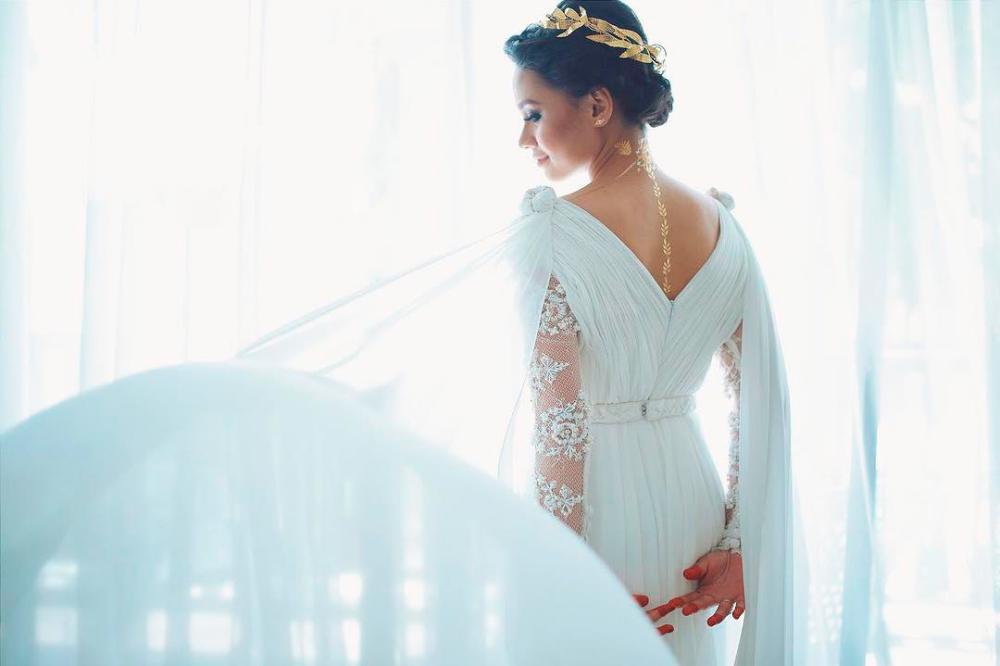 AVICENNA STUDIO
Avicenna Studio is a renowned wedding photography and cinematography team based in Malaysia. They specialise in capturing weddings' beauty and emotion, creating stunning visual stories that tell a couple's unique love story.
Been in the industry since 2005, their team is made up of talented and experienced photographers and cinematographers who have worked on countless weddings in Malaysia and also around the world.
Avicenna Studio's impressive portfolio showcases their ability to create stunning visuals in a variety of settings, from traditional Malay weddings to modern Chinese weddings.
Instagram: @avicennastudio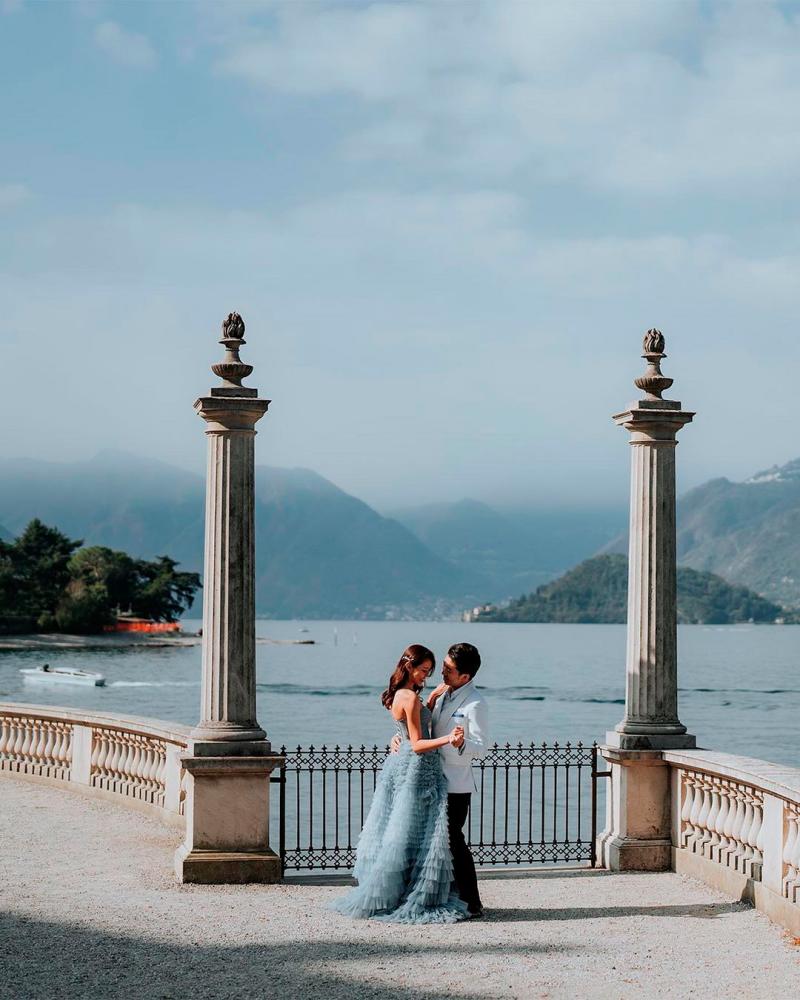 LOUIS GAN
Louis Gan, a member of the MunKeat Studio team, offers a photography aesthetic that is simultaneously rustic, clean, and captivating all at once. His impressive portfolio highlights his talent and originality, showcasing a variety of weddings from various cultures.
As a member of the MunKeat Studio team, Louis Gan offers a photography aesthetic that is simultaneously rustic, clean, and captivating.
Anyone who wants to take an closer look at Louis' work should definitely follow his Instagram account which showcases his unique style and vision with breathtaking images. Every photograph appears to be alive, and his subjects are truly remarkable due to his use of perfect filters and impeccable ISO techniques.
Instagram: @louis_gan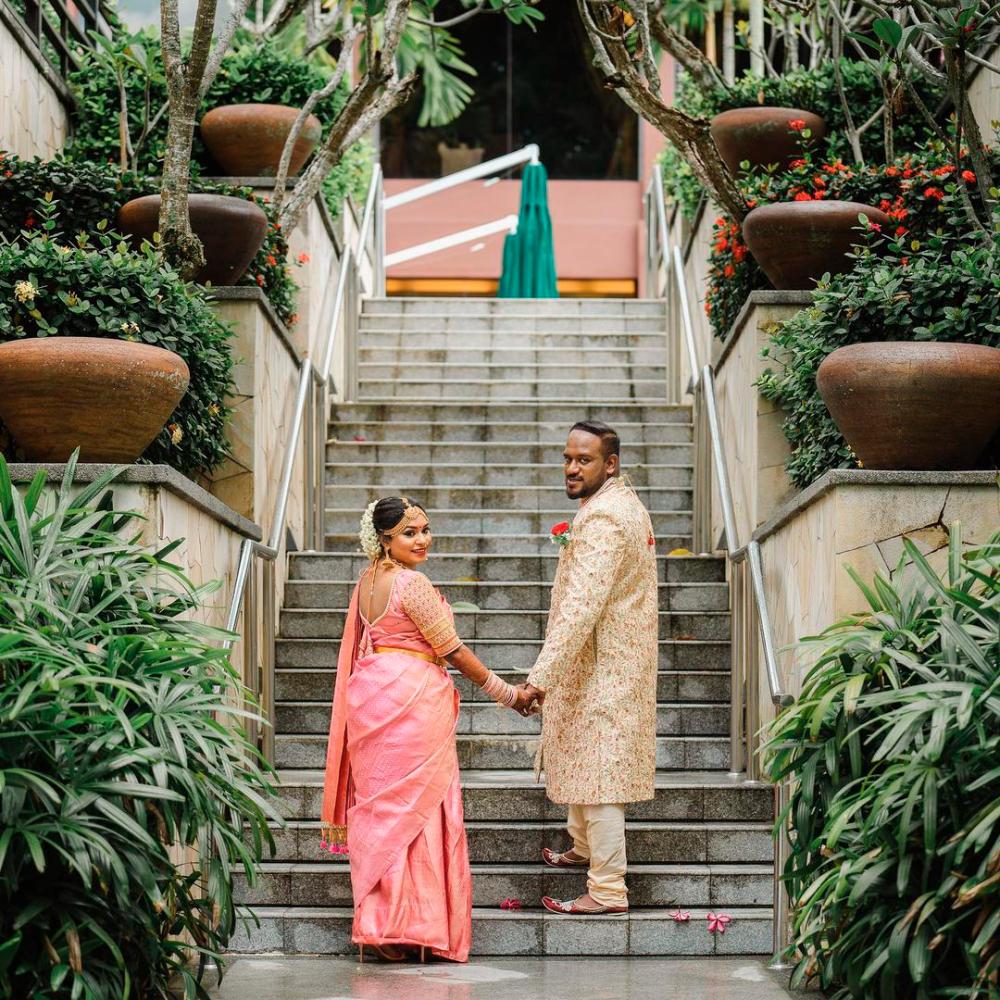 DHIVAGER RATHAKRISHNAN
Dhivager Rathakrishnan is one of the most popular local wedding photographers. He is well-known for his ability to capture the beauty and emotion of weddings, as well as to create stunning images that reflect elegance and aesthetic.
Aside from his work as a photographer, Dhivager also offers videography services for weddings and events, dedicated to providing his clients with the highest level of service and professionalism, and has earned a reputation as one of the best wedding photographers in Malaysia.
Instagram: @dhivager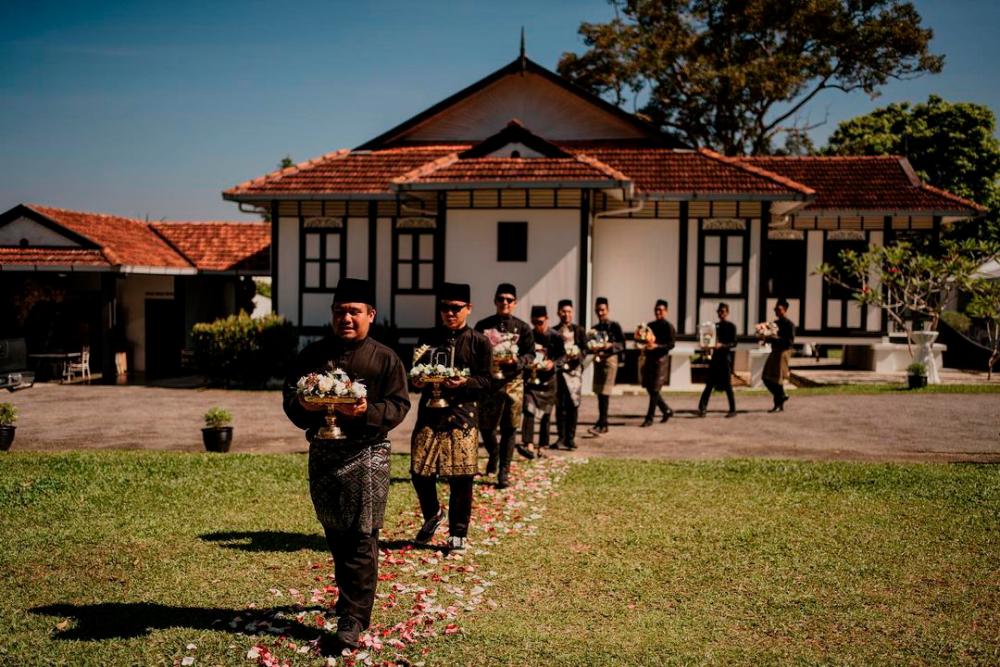 AMEIR FIKRI
Ameir Fikri, a Malaysian wedding photographer, captures wedding photos with the idea of two people who are passionate, loving, and have strong desires to be forever as one. He acknowledges that most of them are candid and that his style tends toward documentary.
He also prefers to let things develop naturally before photographing them, to capture their authenticity and emotional content. Ameir was named one of Rangefinder's 30 Rising Stars of Wedding Photography 2019 for Malaysia, as well as one of the finalists of the 2020 International Wedding Photographer of the Year Awards.
Instagram: @ameirfikri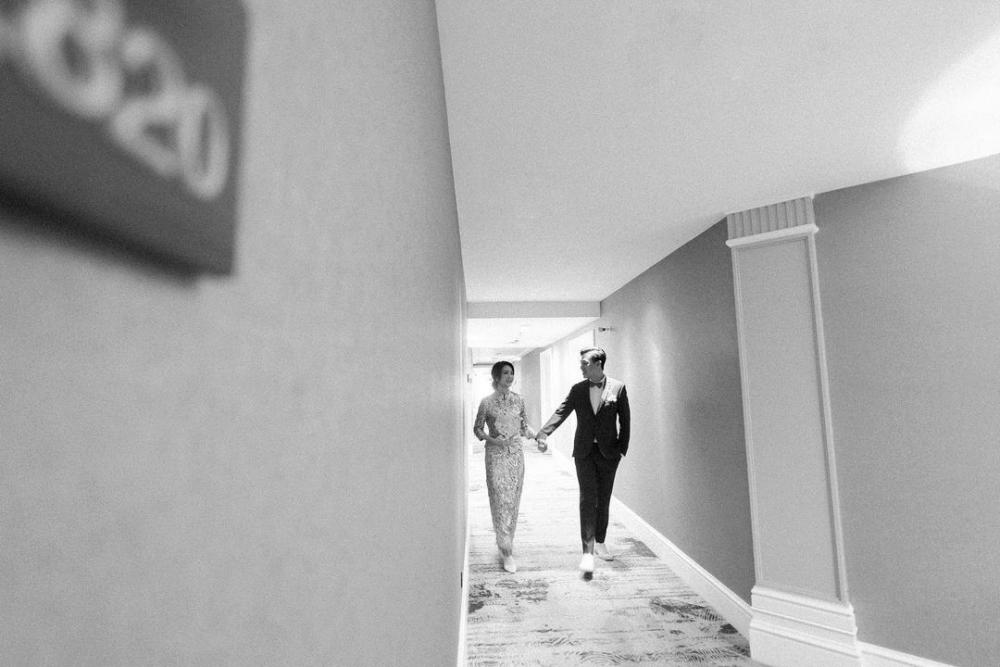 ADAM ONG
Adam Ong's keen sense of photography produces stunning images that feature bold, intense hues while retaining a soft, dreamlike quality. His portfolio is particularly appealing to those who appreciate black-and-white photography.
Adam Ong is a talented and creative wedding photographer who is known for his dramatic and dreamy style of photography. He has a strong eye for hue and composition, and his portfolio is particularly appealing to those who appreciate black-and-white photography.
Adam's bubbly personality also helps couples feel at ease during their shoots, resulting in beautiful, personalised images that capture the essence of their love story. Visit his Instagram feed for a visual delight, and a showcasing of his unique vision and passion for his craft.
Instagram: @adamong