PET owners would do anything for their pets, this also means that they will do all they possibly can to ensure that their pets are safe, healthy and well-cared for.
For the love of his pet dog, one pet owner even risked his life which sadly caused his death in order to save his dog from being caught by the local council.
According to local chinese paper Sin Chew Daily, an 85-year-old uncle named Huang Yun Hong was trying his best to stop the local council from catching his dog while the pound officers were making rounds at Hero Garden in Bentong.
Uncle Huang was said to be living all alone with his furry companion as his children are working and residing in KL, and would often visit the nearby coffee shop with his best companion by his side.
When he heard that the council officers were trying to catch his beloved dog, the elderly man quickly rushed out from his house to prevent the authorities from catching his dog.
Upon witnessing uncle Huang attempting to save his dog, a concerned neighbour told the local daily that he went ahead to help the old man by advising the dog catchers who were quite adamant to let go of the frightened dog.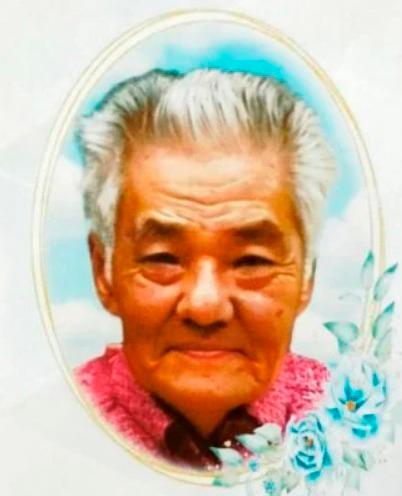 "He wouldn't let go and the dog catchers were quite adamant, unfortunately he collapsed and fell into a drain", said the neighbour.
The neighbour immediately helped uncle Huang while the authorities called for an ambulance. Sadly, he was pronounced dead when the paramedics arrived.
Most of his neighbours and family members were shocked upon hearing of his death as he only collapsed for three minutes.
This is devastating, an elderly man with good intentions tried to save his pet dog from the authorities but lost his life. The dog will certainly grieve its owner's death.
Uncle Huang's funeral is currently held at his home and he will be buried at 10am on Saturday (27 May).
Dogs have been over the years described as man's best friend and uncle Huang's love for his furry friend proves that your pets will always have your back especially dogs. Hence the elderly's man attempt to go all out of his way to rescue his dog is nothing but pure love.
Rest in peace uncle Huang.