WE all remember the incident that got people questioning the quality of the X90. People thought the mild hybrid 48-volt battery was the cause of the fire. However, Proton has just released a statement.
Following a comprehensive investigation led by a team of product experts from Proton and Geely, an issue concerning the grounding connection to the X90's body has been identified. This issue has the potential to cause overheating in the connecting area when a continuous large current flows through it, which, due to its proximity to soundproofing materials, could lead to a thermal incident.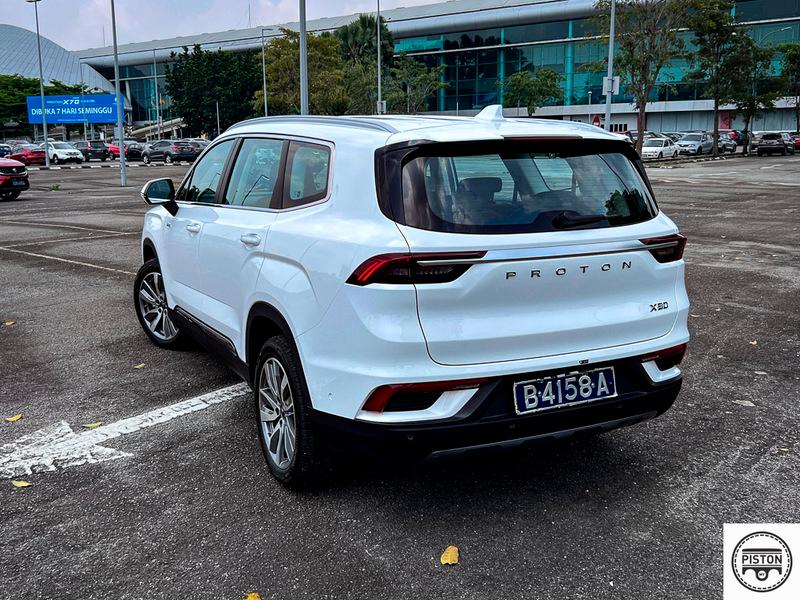 To prioritise safety, Proton will be reaching out to all Proton X90 owners through its network of 3S/4S dealerships. Owners will be contacted individually to arrange for their vehicles to undergo inspection. If necessary, the service centres will take remedial action to address any potential thermal risks.
Owners have the option to contact the nearest 3S/4S service center to schedule an inspection or get more information by reaching out to Proton's helpline at 1-800-88-8398.
Furthermore, Proton and its suppliers are implementing additional measures to enhance process control and incoming inspections on the Proton X90 production line.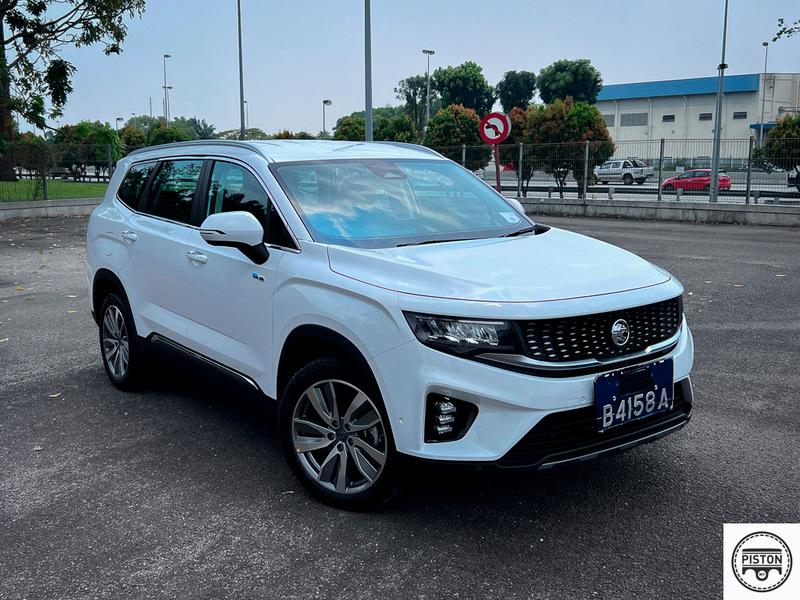 It's essential to note that the incident is not related to the mild hybrid (48v) battery used in the Proton X90. Proton emphasises its unwavering commitment to product quality and customer safety as its top priorities.