Did you love the clothes worn by the Moon Goddess, Chang'e, in Over The Moon?
The genius behind the wonderful designs is none other than Guo Pei, the internationally renowned fashion designer who created Rihanna's unforgettable yellow 'omelette' dress for the 2015 Met Gala.
Guo Pei has dressed celebrities and distinguished ladies, royalty and political elites in jaw-dropping and magnificent creations for over 20 years.
Check out her beautiful sketches of the looks worn by the fanciful Moon Goddess with some fun facts!
1. The Stage Costume
Guo Pei designed a bright yellow, eye-catching outfit that's cheeky yet glamorous for Chang'e's unforgettable stage performance.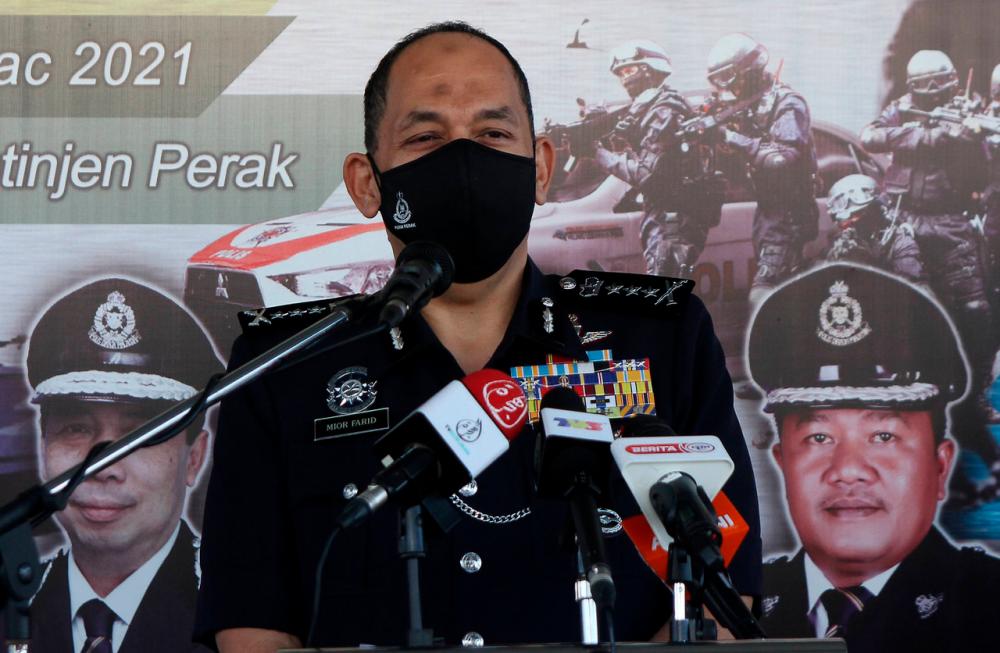 Fun fact: To design this fabulous outfit, both Guo Pei and Glen Keane visited the costume designs at a museum in Vancouver to discuss the shapes and fabrics for this costume.
2. The Ping Pong Costume
Chang'e's costumes are designed to catch the audience by surprise using shapes, colours and fabric choices.
The Ping Pong costume marries both modern and traditional influences. The high ponytail gives off a sense of playfulness while the vibrant colours and floating fabric lets us see her move like a graceful athlete.
Fun fact: To ensure the fabrics of her costumes move fluidly on screen, many artists worked together to get the physics of Chang'e's costume right and exactly as Guo Pei envisioned.
3. Chinese Traditional Dress
Chang'e wore this dress when she got reunited with Houyi, the love of her life. The dress complements the forest perfectly, adding to the sadness as she bids farewell to her true love.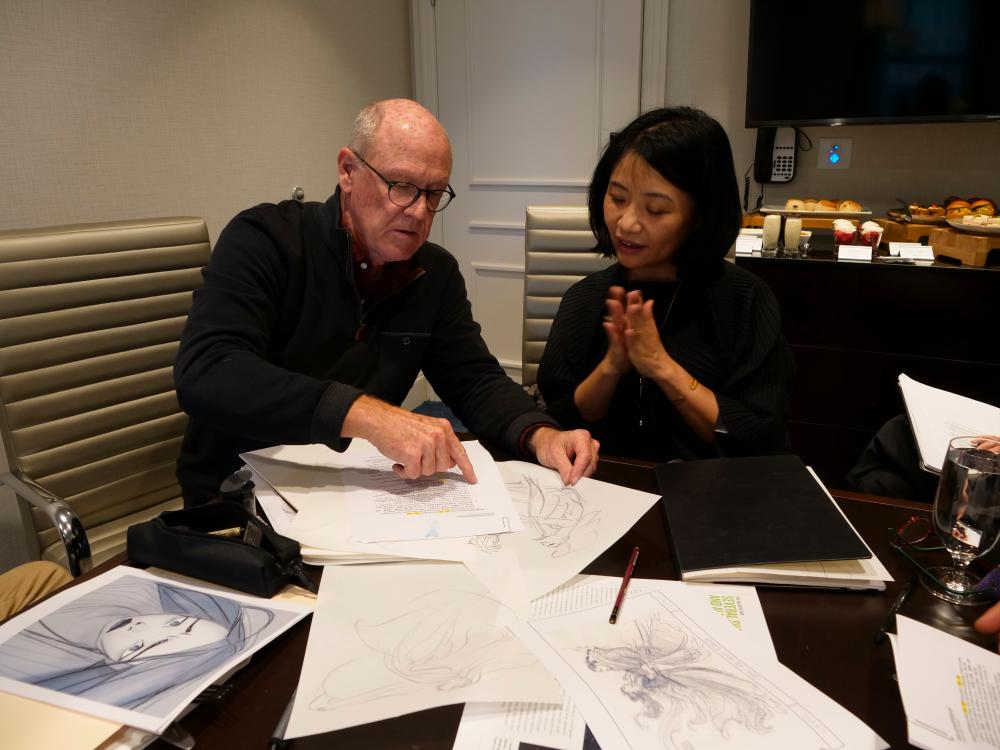 Fun fact: Speaking of relationships, Guo Pei and Glen Keane definitely had a memorable one.
Over the Moon is Guo Pei's first experience working with animation, and since she doesn't speak English and Glen Keane doesn't speak Mandarin, they ended up communicating and collaborating on their ideas for Chang'e's looks through sketches!
4. The Empress Gown
The stunning and sophisticated red imperial empress costume is totally suited for a queen. The bold red contrasts with the candy colours of Lunaria and its inhabitants, making Chang'e the centre of attention like the goddess she is.
Fun fact: Guo Pei sees costume design as dramatic storytelling, so the story is embedded in the embroidery.
The royal robe of Chang'e shows the tale of Chang'e and Houyi as two intertwining exotic birds.
With a poignant touch, she designed an image of Houyi as an archer in front of the sun but placed it on the back of the robe, forever hidden from her eyes.
If you love these outfits, be sure to watch Over The Moon on Netflix to catch her other dashing looks.
DOWNLOAD fun activity sheets and projects for children inspired by the animated film HERE