DEEPAVALI was brighter than ever before at Sunway Lagoon recently, when the theme park held its first-ever "Deepa Thirunaal Kondattam: Festival Of Lights Celebration".
The two-day extravaganza, on Nov 11-12, at 6pm-11pm, transformed the Sunway Lagoon's Night Park into a luminous wonderland, offering visitors unparalleled experience that celebrated the rich traditions and cultural diversity of the festival.
Sunway Theme Parks executive director Calvin Ho said the event was the company's response to the need for a significant Deepavali celebration in Malaysia that truly embraces Indian culture.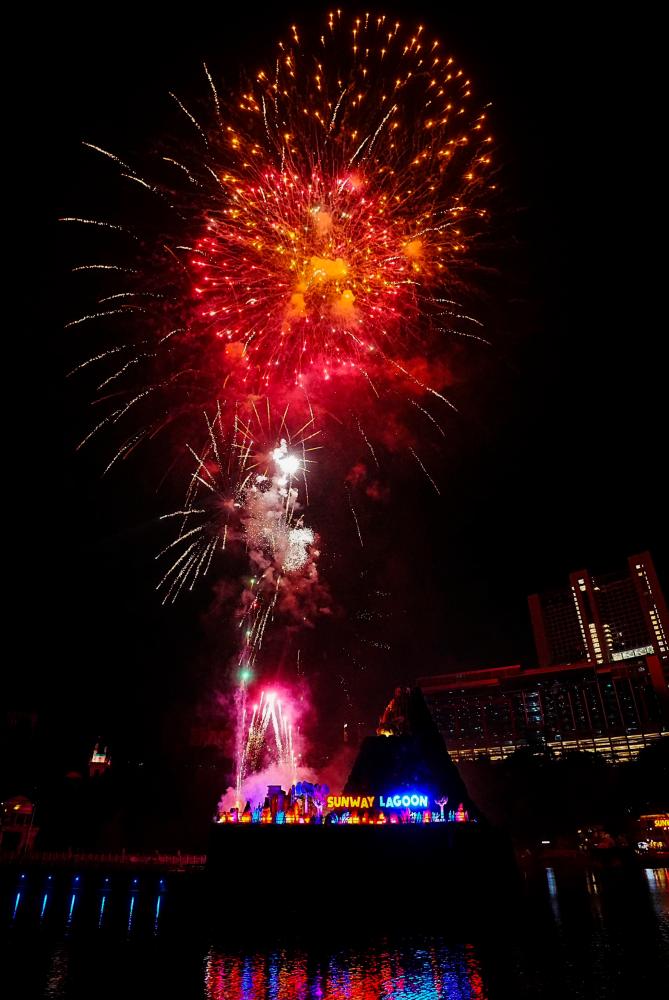 He added that Sunway Lagoon proudly went "above and beyond decorations to host grand celebrations dedicated to the traditions and culture of the Indian community" during the festival.
"The purpose is clear as 'Deepa Thirunaal Kondattam' isn't just an event; it's our heartfelt commitment to bring the radiant spirit of Deepavali to life, uniting people from all walks of life to truly experience and appreciate the rich tapestry of Indian culture."
In Deepa Thirunaal Kondattam, the event boasted an exciting array of cultural performances that played a special role in inviting visitors to dive into a world of cultural richness, spiritual storytelling, contagious joy, and vibrant community bonds.
There, visitors immersed themselves in the rich cultural heritage of Deepavali with 10 mesmerising themed shows, each a testament to the artistic traditions and culture of Deepavali.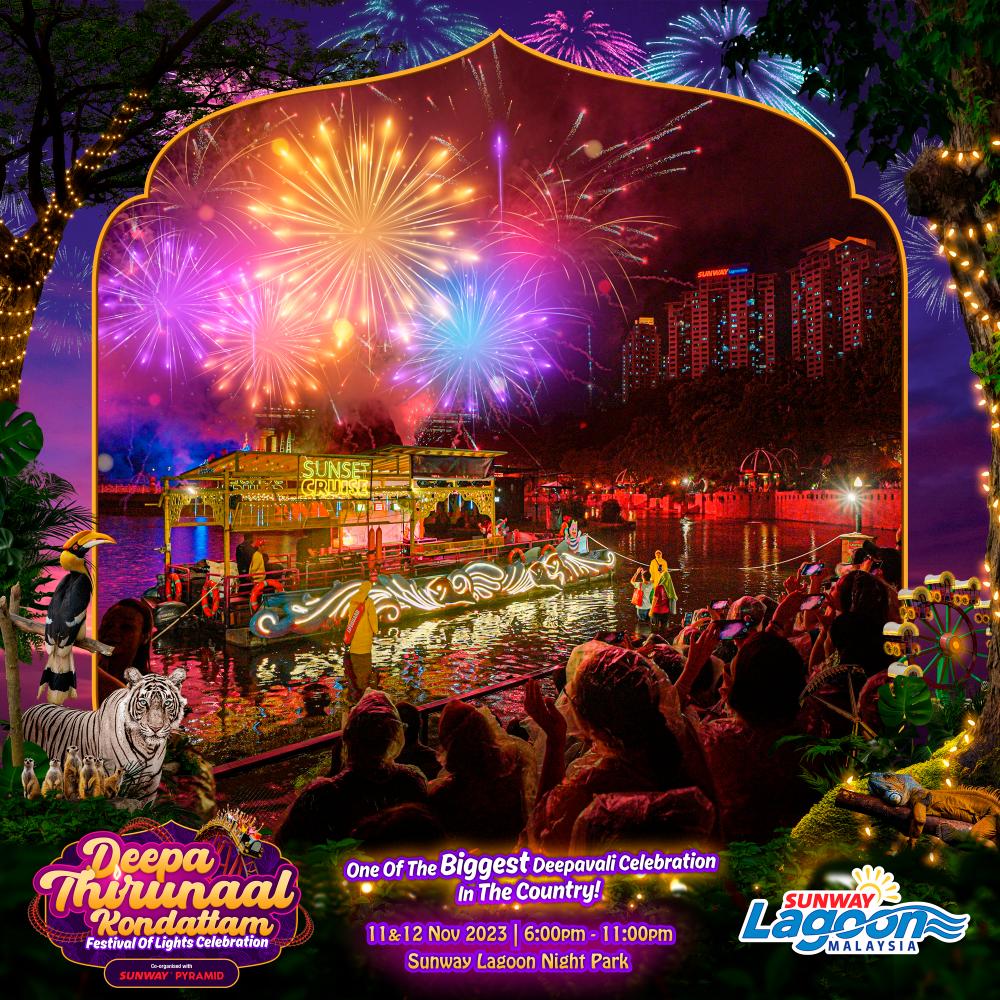 Also, there were classical Indian dance and music performances, including bhangra, a Punjabi dance form, performed by talented local artists.
"The performances are a celebration of tradition and unity, leaving a lasting impression on all who celebrate this festival with us," said Ho.
Other attractions included a flea market, where visitors explored a vast array of traditional and contemporary merchandise – from intricately handmade crafts to delectable Indian cuisine; a night zoo which presented some exotic nocturnal animals; 10 exhilarating dry rides – from the heart-pounding Lost City Of Gold Scream Coaster to family-friendly attractions; and daring fire performers with their mesmerising acts.