FOLLOWING a successful debut in the United States, award-winning filmmaker Areel Abu Bakar's Walid is set to be released in local theatres today.
The movie had its initial premiere at Cinema Village in New York City and Laemmle Glendale in Hollywood, Los Angeles, during the months of July through August.
Produced by Layar Pictures, Walid not only introduced American audiences to the culture and traditions of Malaysia but also drew attention to under-discussed but crucial issues. It also served as a platform for introducing the art of silat to a global audience.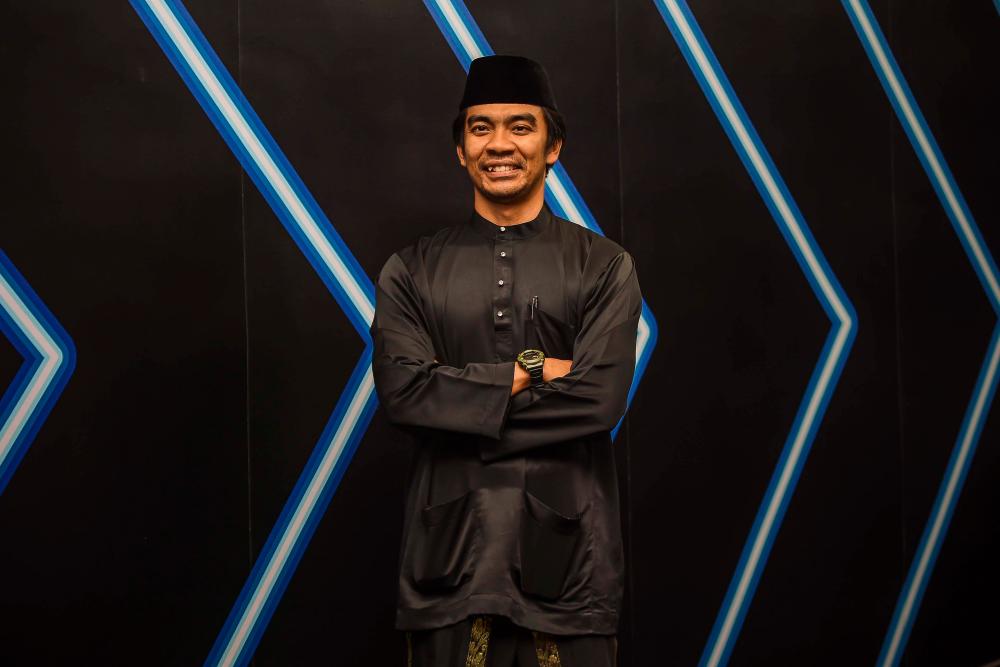 In the wake of his first film Geran in 2019, Areel, who was present at the local Gala Night premiere and press conference for Walid at GSC, Starling Mall, on Sept 5, pointed out that he continues to incorporate martial arts as an action element in his latest film as a result of his deep appreciation for the art of self-defence.
"In my view, the film serves as a platform for promoting various things. That's why I crafted the film Walid in order to encourage a broader audience, especially the younger generation, to learn silat," he explained.
Areel further noted, "Walid goes beyond being merely an action film; it also addresses humanitarian and national themes by showcasing silat, a cultural heritage, as a central element."
Besides that, the director also highlighted that his latest directorial work underscores the significance of education, shedding light on how certain community members are deprived of their right to pursue knowledge.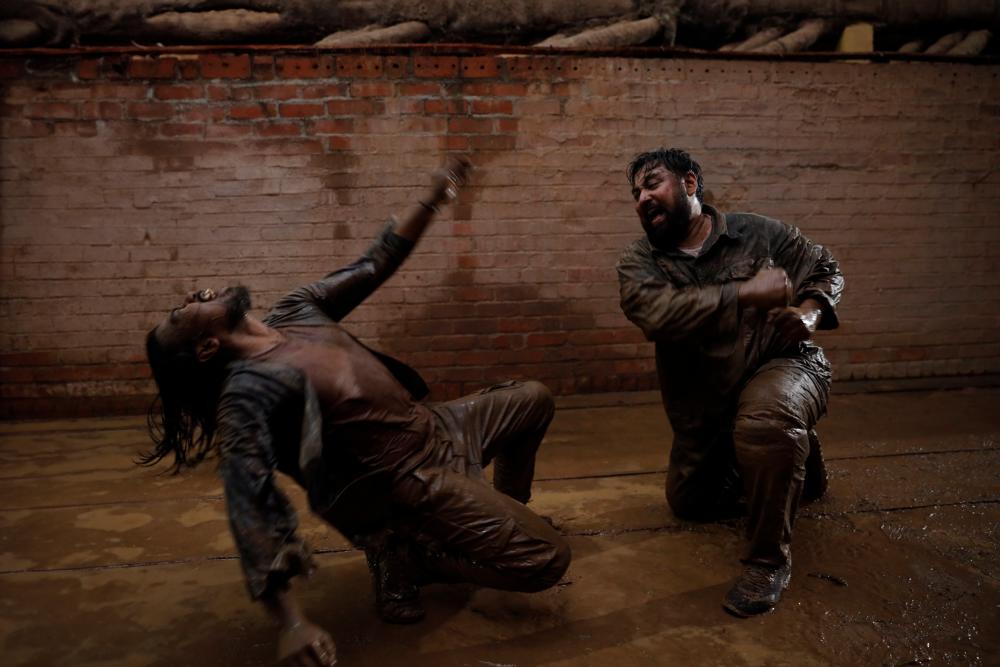 The film also delivers a poignant message about the seriousness of human trafficking, where children are exploited and turned into commodities in the global black market. In addition to this powerful message, the movie offers nearly an hour of continuous Silat combat scenes, serving as a symbolic representation of the unyielding efforts of local authorities and respected agencies in the fight against human trafficking.
Aside from that, the film is poised to stand out from the crowd due to its one-of-a-kind aspect. The filmmaker emphasised that a majority of the cast members possess martial arts experience and skills, specifically in silat.
"It is possible to say that 99% of the actors involved in the fighting action are real martial artists, which give Walid's film an advantage in attracting the audience's interest," he remarked.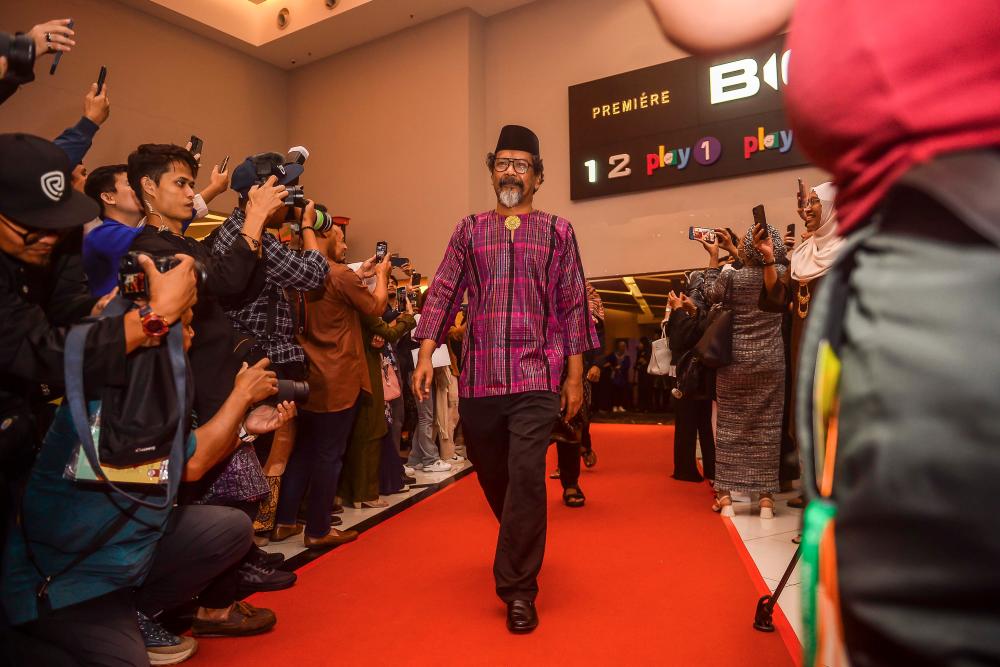 The Gala Night premiere and press conference were also attended by other cast and crew, including the main lead actor Megat Sharizal, who plays Walid; Putri Qaseh Izwandy, who plays Aisha, well-known actor Namron, who plays Pak Ku, Yusran Hashim as Hamzah and Sham Putra as Zuki.
During the KL premiere, Silat performers captivated the audience with their impressive skills. The director entrusted a team of skilled Malaysian silat martial artists to execute all the action sequences in the film, leaving the audience in awe of their expertise.
Walid will be released in theatres across the country today.