REAL estate developer GD Pavilion Sdn Bhd will announce the upcoming completion of its flagship project, Youth City, located in the Nilai Business District, Negri Sembilan.
An announcement on the matter will be held tomorrow at a "handover celebration and media night" at the Youth City itself. Special guests include Gembox Holdings Sdn Bhd (subsidiary of GD Pavilion) chairman, the Tunku Besar of Tampin (Negri Sembilan) Tunku Syed Razman Tunku Syed Idrus Al-Qadri; chairman of state action committee for local government, housing and transportation Arul Kumar Jambunathan, and Datuk Bandar of Seremban Datuk Masri Razali and Nilai Assemblyman.
GD Pavilion says the real estate project offers a one-stop luxurious living experience and is carefully designed to include a plethora of business opportunities, creating a win-win situation for both living and investing.
Youth City is not just Negeri Sembilan's first community apartment project tailor-made for young individuals; it is also the country's first embodiment of a lifestyle concept that seamlessly integrates work, life, entertainment and leisure. "Here, you can enjoy the convenience of community sharing, save on commuting time and costs, and immerse yourself in a top-notch environment and facilities," it added.
State's largest community lifestyle club
Covering 100,000 square feet, Youth City's "V-Club" is not only Negri Sembilan's largest one-stop lifestyle centre but also a multifunctional facility offering over 30 sports and activity options.
It boasts a complete set of fitness equipment, swimming pools, indoor sports courts and versatile activity areas, catering to members' daily exercise needs or hosting various social events such as parties and celebrations. "V-Club perfectly aligns with modern lifestyles, serving as both a club and a comprehensive community center where you can truly unwind and enjoy quality living," says GD Pavilion.
Four towers, four scenes, new experiences each day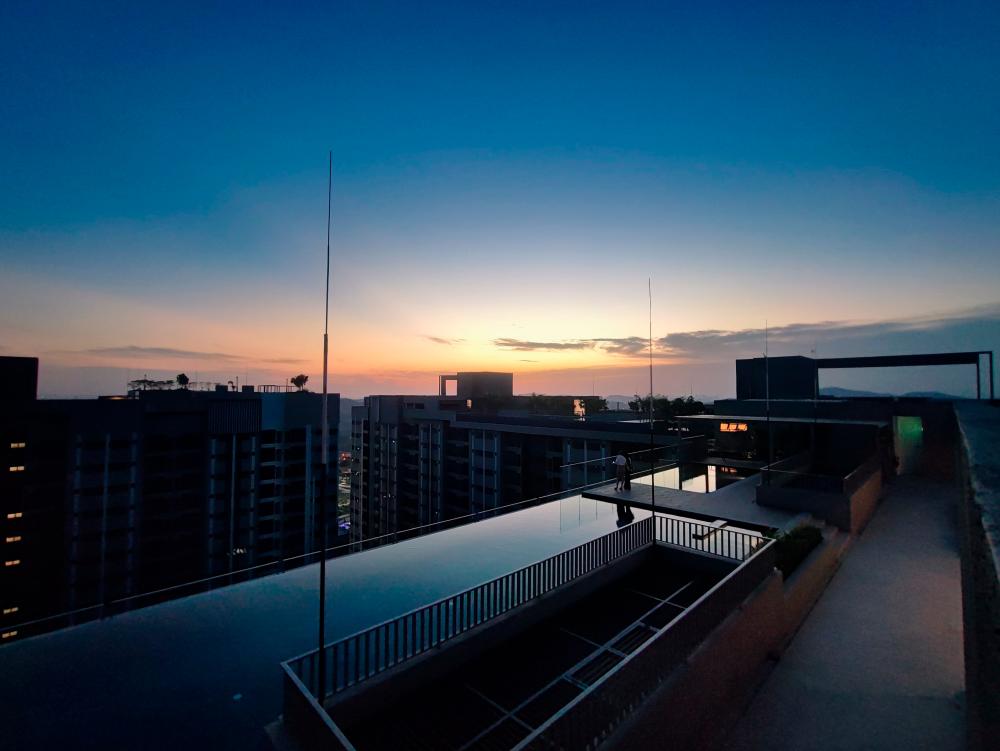 Each of Youth City's four distinctive high-rise buildings boasts "meticulously planned" creative rooftop amenities. "From swimming pools to dedicated party areas, fitness centres to indoor mini-movie theatres, and versatile meeting rooms to art spaces, there is a plethora of facilities to ensure you immerse yourself in diverse and beautiful life experiences every day.
"The facilities not only surpass what typical properties offer but also underscore Youth City's commitment to enhancing the quality of living. What's more, each rooftop terrace in every building boasts over 15,000 square feet of activity space, allowing every owner to enjoy the rich amenities of all four buildings, making it a true 'one unit, multiple benefits' residential concept, setting Youth City apart as a unique and exceptional advantage.
Young entrepreneur's paradise and versatile community
Youth City is not just an ideal residence for young people; it's also a business-friendly community that combines commercial value with lifestyle convenience, says GD Pavilion.
"With co-working spaces complete with furnishings, flexible leasing policies and a well-designed living environment, it's easy for young people to embark on their entrepreneurial journey.
"The community even has 96 commercial shops, satisfying daily needs and adding potential value to the entire industry chain. It's a new community residence that allows young people to live, grow, chase dreams, and enjoy unlimited business opportunities."
Diverse value-adding strategies, infinite potential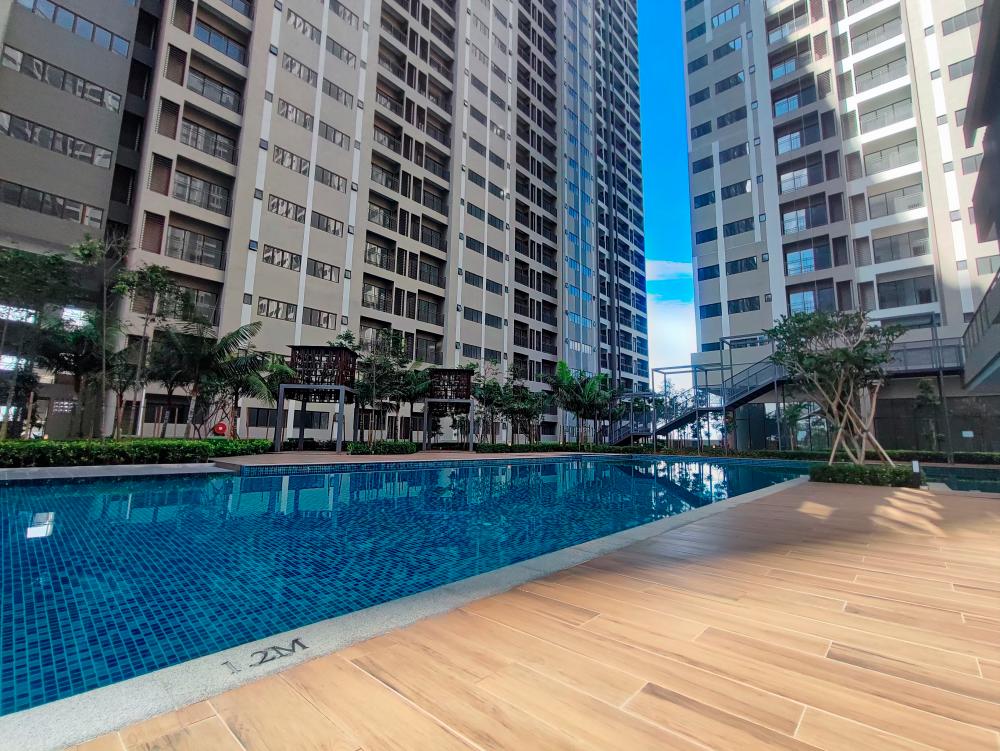 "GD Pavilion is not content with just creating a high-quality living environment; it goes further by partnering with multiple tourism agencies and renowned universities, opening up new avenues of revenue for Youth City's homeowners and investors.
These partnerships include offering accommodation packages for university students and urban vacations (staycations), significantly increasing the property's commercial value and appeal," says the company.
Additionally, its prime location in a mature business activity centre positions Youth City as a high-growth investment hotspot. It faces a bustling industrial zone on one side and the latest tourist attraction area on the other, making it not only an ideal place to live but also a golden opportunity for capital appreciation.
All of these factors make Youth City a unique community that strikes a perfect balance between convenient living and business returns.
"We welcome you to visit in person and experience this dream living community designed especially for young people. Feel free to contact us anytime to arrange a tour of the most promising real estate project in Nilai City."