IN the ever-evolving world of entertainment, where athletes continually seek new horizons and embrace fresh challenges, one name has undoubtedly captivated the world's attention.
Choo Sung-Hoon, recognised by audiences worldwide as a world-class mixed martial arts (MMA) fighter and a finalist in the widely acclaimed Netflix series Physical: 100, has made a fast climb to fame. Choo, who is 47-years-old and also goes by his Japanese moniker Yoshihiro Akiyama and is affectionately referred to as "Sexyama," has achieved a level of fame that extends well beyond Southeast Asia, reaching a truly global audience.
Choo's initial claim to fame was through his endearing appearances on The Return of Superman, a popular South Korean reality-variety show where he and his beloved daughter, Choo Sarang, offered an intimate glimpse into their heartwarming father-daughter relationship, captivating viewers worldwide.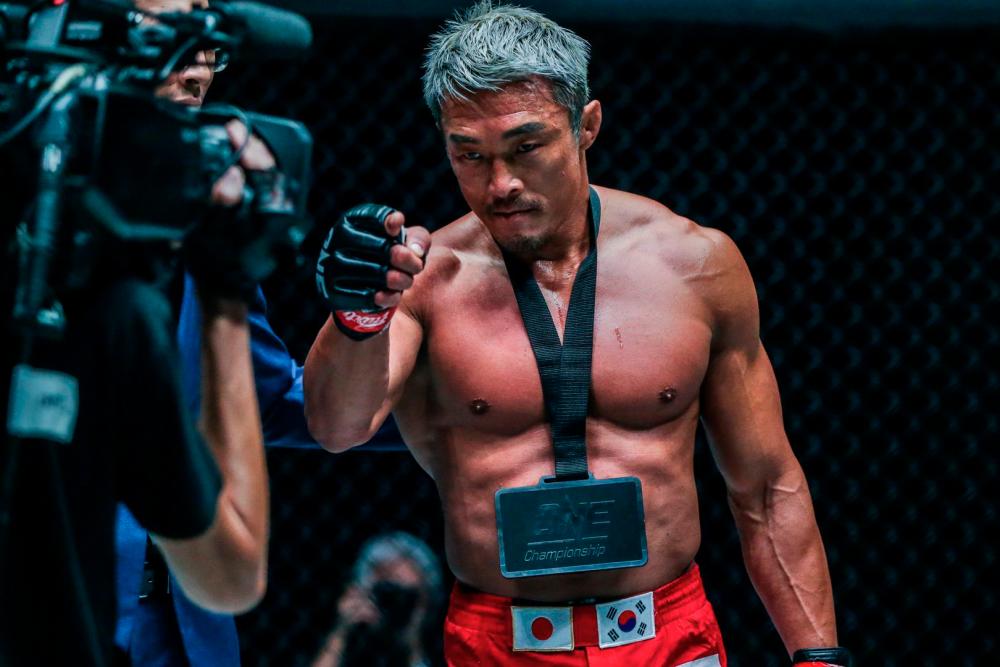 Beyond his role as a doting father and charismatic fighter, The Japanese-born fighter has established himself as a strong contender in the world of professional fighting. With an impressive track record boasting 16 victories out of 25 career matches, he has proven himself as a seasoned and highly accomplished fighter.
His presence has graced prestigious tournaments such as the Ultimate Fighting Championship (UFC) and the One Championship, where he is widely regarded as one of the sport's elite competitors. However, Choo's story extends beyond the boundaries of the fighting ring and the confines of the television screen. In a recently announced and exciting move, he has taken on the prestigious role of ambassador for Puma SEA Motorsports.
His appearance at the highly successful Puma Car Club Event held at the Sentul Depot in Kuala Lumpur last month marked a significant turning point in his versatile career, as well as his first trip to Malaysia.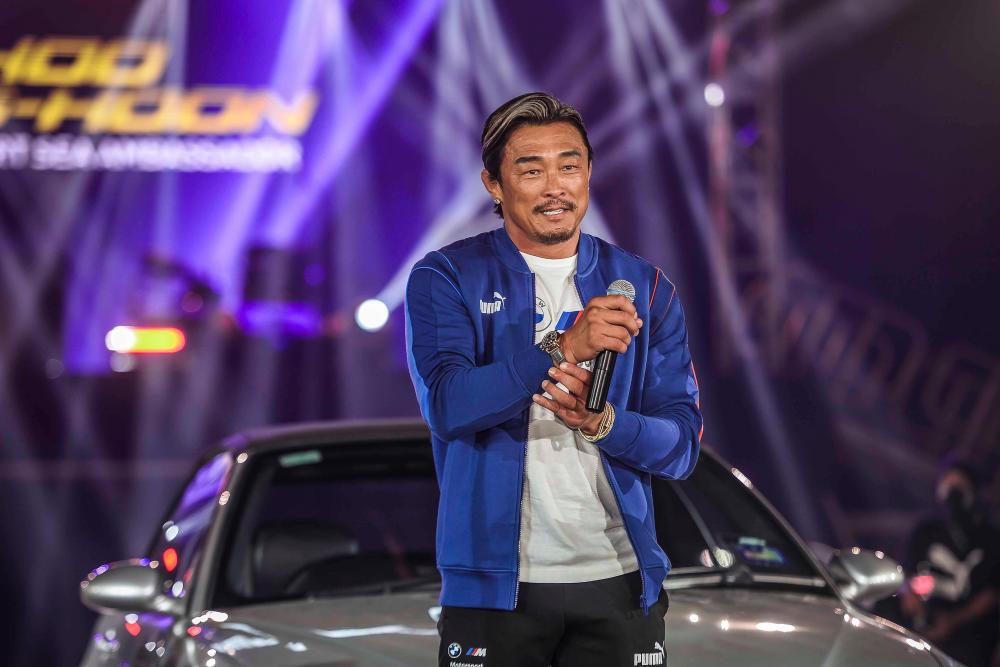 During his visit, I had the privilege of conducting an exclusive interview with this highly professional athlete, delving into his diverse journey and his vision as the face of Puma SEA Motorsports.
Speaking through an interpreter, Choo expressed his enthusiasm, saying, "I have always been a fan of Puma, and I am also deeply passionate about motorsports. So, being an ambassador for the brand now presents me with a thrilling new challenge."
Turning to the challenges he faces, I asked Choo about his motivation and how he manages to continue pushing himself forward even after achieving multiple successes.
Choo responded, "I wanted to be a role model for everyone, especially middle-aged men. To show that anything is achievable. As you may have noticed, there aren't many middle-aged men who are actively dedicated to maintaining their physique and overall well-being."
"So, that's exactly what I'm pursuing these days – to be a representative and a role model to show that it's entirely possible," he added.
With that in mind, I delved into his dietary routine to uncover the secrets behind his remarkable physique and what advice he could share with others. Choo revealed, "I don't consume carbohydrates, especially when I'm preparing for a competition or a fight, and this practice starts roughly three months before the event.
"However, when I'm not in the midst of a fight or any competition, I might indulge in a carb-containing meal just once a week. That's how I maintain my physique," he said.
Stepping up the conversation, I inquired about his dietary focus on protein. He nodded in agreement, affirming, "Yes, protein definitely is."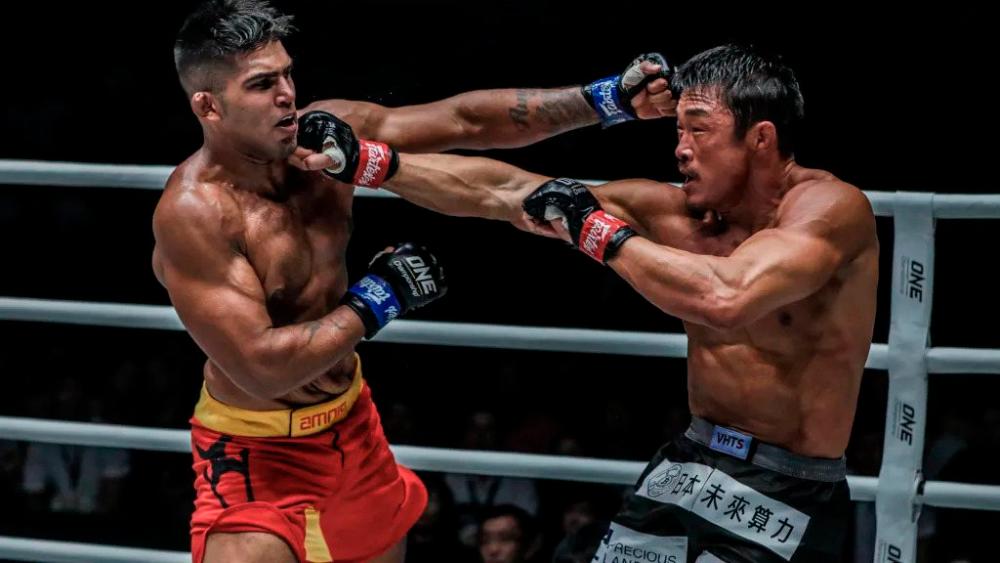 Following that, I asked whether he believed that Malaysia had the potential to develop a larger pool of fighters with the capability to achieve world championships. This question held significant personal interest for me due to his previous bout with Malaysian fighter Agilan Thani in a One Championship event that occurred in June 2019, a fight that I had the chance to witness live on screen back then.
Choo responded with a subtle smile and an expression of genuine surprise, stating, "Malaysian fighters are truly impressive, and I certainly see great potential there."
As our conversation drew to a close, I asked him to throw some words of advice to individuals out there, whether they aspire to be fighters or are pursuing any other passion, on how to excel in their endeavours.
He responded, "Never be afraid of failure, and if you want to succeed, take action and start pursuing your goals now."