ON a more recent update, Viu, the prominent OTT video streaming service under PCCW, is set to take its audience on a captivating journey filled with laughter and unexpected romance through its latest original series, From Saga With Love.
This 10-episode production, directed by Umi Salwana Omar and produced by the experienced Lina Tan, premiered on Sept 21, with two new episodes airing every Thursday thereafter. Filming for this unique series took place in Saga Prefecture, located on the picturesque southern island of Kyushu in Japan.
Notably, From Saga With Love is the first-ever Malay production shot in Saga, with support from the Saga Film Commission. Viu Malaysia's country manager, Kingsley Warner, expressed excitement about this addition to Viu's diverse content lineup.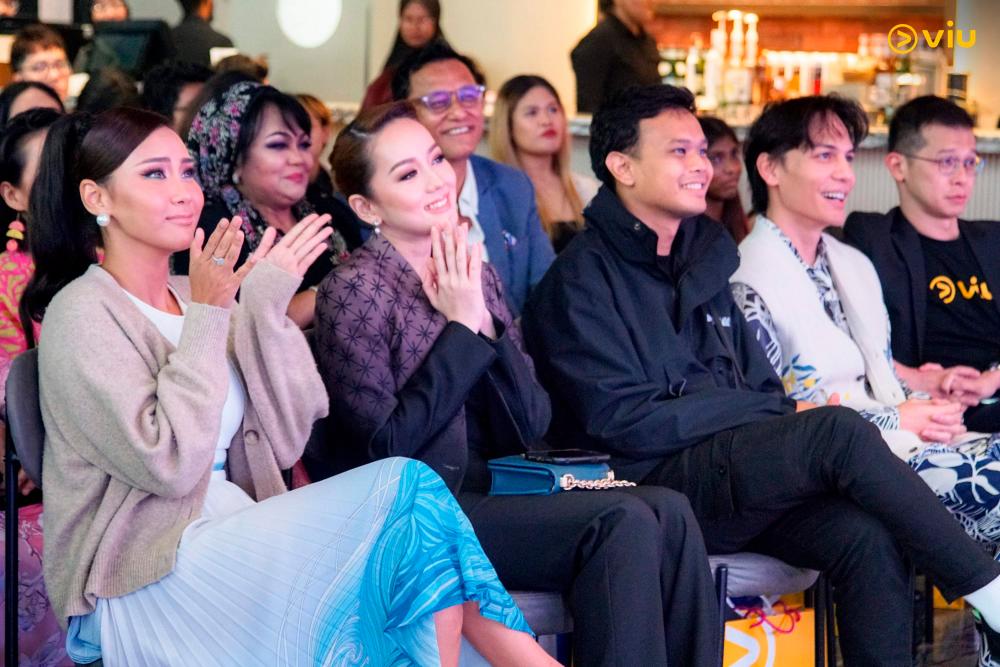 He emphasised that this Malaysian Viu original promises a delightful blend of comedy, romance, and cultural exploration. With a talented cast and stunning locations in Japan and Malaysia, Viu aims to provide its viewers with locally resonant entertainment.
The series features an ensemble of young and talented stars, including Siti Khadijah Halim, Sophia Albarakbah, Fimie Don, and Ikmal Amry, all of whom have made their mark in the acting industry. Viu believes that From Saga With Love has the potential to captivate not only Malaysian viewers but also those regionally.
The storyline of From Saga With Love revolves around Karma, an aspiring social media influencer who finds herself bluffing her way into becoming an interpreter for A-list actress Bianca Rozario during her Saga, Japan trip.
As Karma seizes this opportunity, she must navigate a web of deception to avoid exposure while simultaneously carrying out a secret mission assigned by Bianca's controlling mother, Kathy, to uncover the mysteries of Bianca's love life.
With the inclusion of Bianca's amiable videographer, Bob, and the reserved Sham, the series promises a comical rollercoaster of problems, solutions, and romantic entanglements. Siti, known for her remarkable performances in recent years, takes on the role of Karma. Sophia portrays Bianca Rozario, and her career is marked by acclaimed works and prestigious awards.
Fimie, a familiar face in local dramas, plays Bob, while Ikmal takes on the role of pottery apprentice Sham. Ikmal's career has seen significant growth, including an international debut and success in the fashion industry.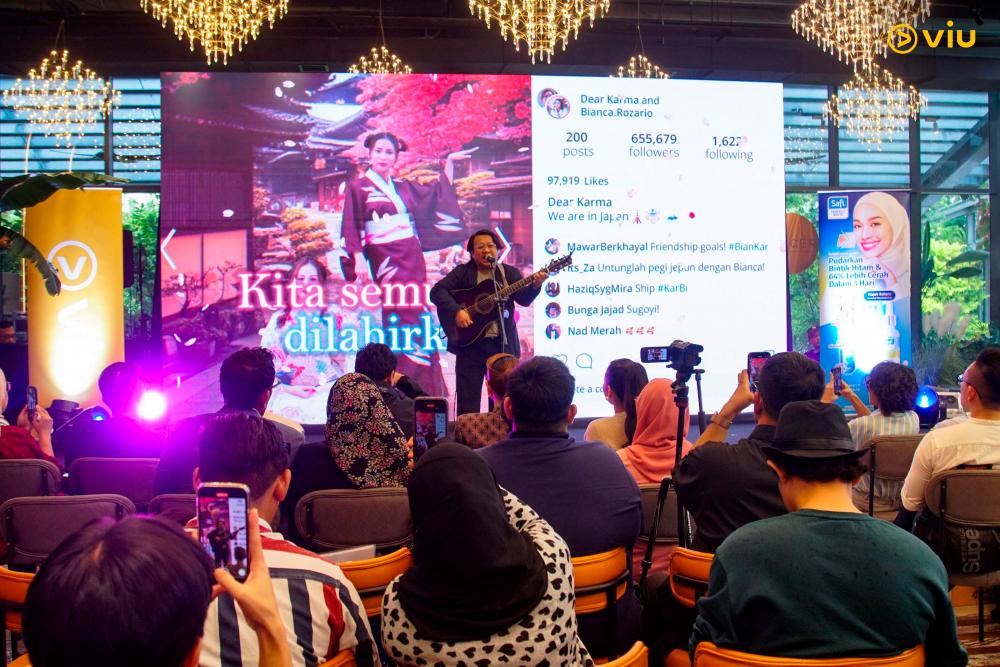 From Saga With Love receives sponsorship from Safi Perfect White, with AirAsia X and AirAsia SuperApp as co-sponsors.
Viu viewers can enjoy From Saga With Love on the Viu app, available for download on various platforms, including the App Store, Google Play, Huawei App Gallery, selected smart TVs, and the web at viu.com.
For more information and updates, Viu encourages its viewers to download its app, visit its website, and follow them on social media platforms such as Facebook, Instagram, YouTube, Twitter, and TikTok.