KUALA LUMPUR: Fashion meets flavour in a dynamic partnership as HYPE, the renowned streetwear brand, joins forces for the second time with Malaysia's tech-driven coffee chain, ZUS Coffee to present "The Future Is Now."
This collaborative project is set to redefine lifestyle and fashion, commemorating ZUS Coffee's 4th anniversary. The official pre-launch event is scheduled for 15th November 2023 at the HYPE x ZUS Pop Up Store located in the Blue Atrium at Sunway Pyramid, Kuala Lumpur.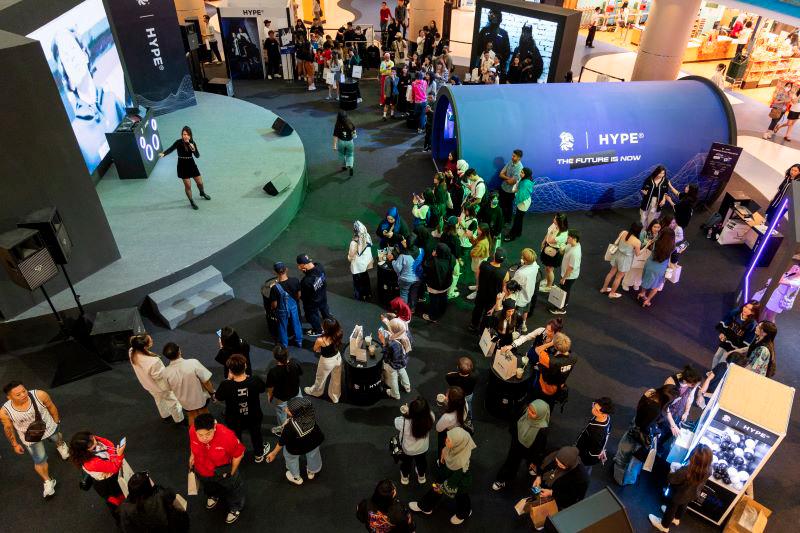 In an era characterised by the hustle and bustle of daily life, we often find ourselves rushing through our routines, whether it's grabbing a quick cup of coffee or choosing an outfit with confidence and ease. "The Future Is Now" project emerges as a beacon of innovation and immediacy.
This partnership highlights a shared belief: the future isn't something we wait for, it's something to be enjoyed today. The collaboration between HYPE and ZUS Coffee is more than just a fusion of coffee and style; it's an invitation to infuse joy and coolness into every day.
By enabling customers to save time through a simple app interface for their coffee orders, or effortlessly choose an outfit that defines the times, the collaboration aims to redefine daily routines as opportunities for expressing individuality and embracing the present.
This partnership also brings a twist to the daily coffee experience by combining the savoury with the sweet, turning your daily cup into an adventure of flavours.
It's a reminder that fun, coolness, and joy aren't just additions to life—they're necessities.
The HYPE x ZUS Coffee "The Future Is Now" collaboration is where streetwear fashion pulses in sync with the heart of coffee culture.
This collaboration features a limited-edition line where HYPE's iconic streetwear aesthetics is complemented by ZUS Coffee's Cheese Crème series—a savoury meets sweet sensation crafted to pair perfectly with the apparel it celebrates.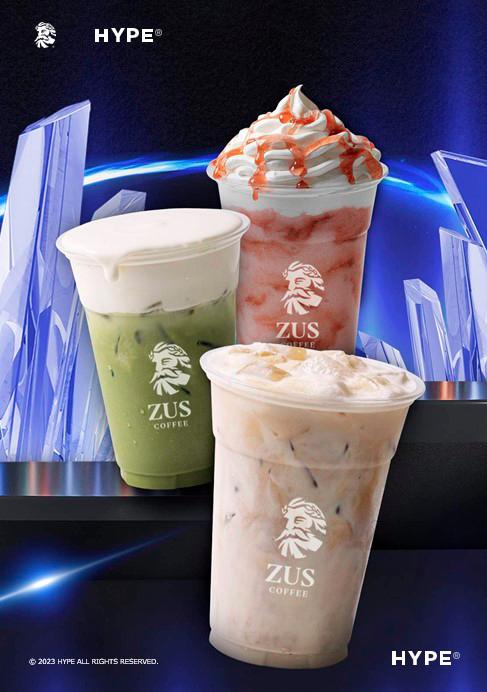 Together, these brands amplify the everyday with practical, stylish clothing and coffee that breaks the mould.
This collection is for those who stride through their day looking for quality, convenience, and that extra touch of cool. It's about adding that extra swagger in each step and making every single day adventurous, vibrant, and unapologetically fun.
Join us on the 15th of November 2023, at the HYPE x ZUS Pop Up Store in the Blue Atrium, Sunway Pyramid to live in the moment with style and flavour that's ahead of its time. "The Future Is Now" collection will be available at all HYPE retail stores across Malaysia starting from 17th November 2023.