IF you're a fan of anime you will know that the voice actors and actresses, known as 'seiyuu' in Japanese, play a crucial role in bringing the anime to life.
This thriving industry in Japan has been a vital component of the numerous beloved animated series (anime) and films that have been screened all over the world.
Japanese voice actors not only provide character or narration voice-overs for anime and movies, but also for video games, audio dramas, commercials, and dubbing for non-Japanese films and television programmes as well.
Voice actors have now become the backbone of the Japanese anime industry, and it's difficult to imagine the world of anime without them. They give their all to make the author's various unique characters feel real and iconic.
With the industry being one of the best in the world and with so much incredible talent to choose from, it's difficult to determine exactly which of them is 'the best'.
Therefore, in this edition of BUZZ, we'll look at some of the most well-known Japanese anime voice actors who have been consistently delivering top-notch performances.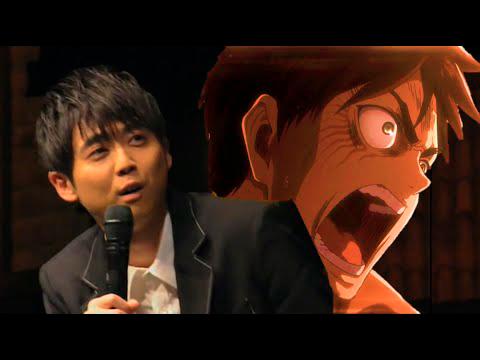 Yuki Kaji
Yuki Kaji is regarded as one of the most versatile male voice actors in the anime industry, and the presence of this talent in a series is a blessing. He has been working in the industry since 2004 and some of his notable works include Eren Jaeger from Attack on Titan, Todoroki Shoto from My Hero Academia, Speed-O'Sound Sonic from One-Punch Man and many more.
Kaji, in addition to providing voices for a wide range of anime characters, also hosts a web radio series and a variety show. He is also known as one of Japan's highest-paid anime voice actors.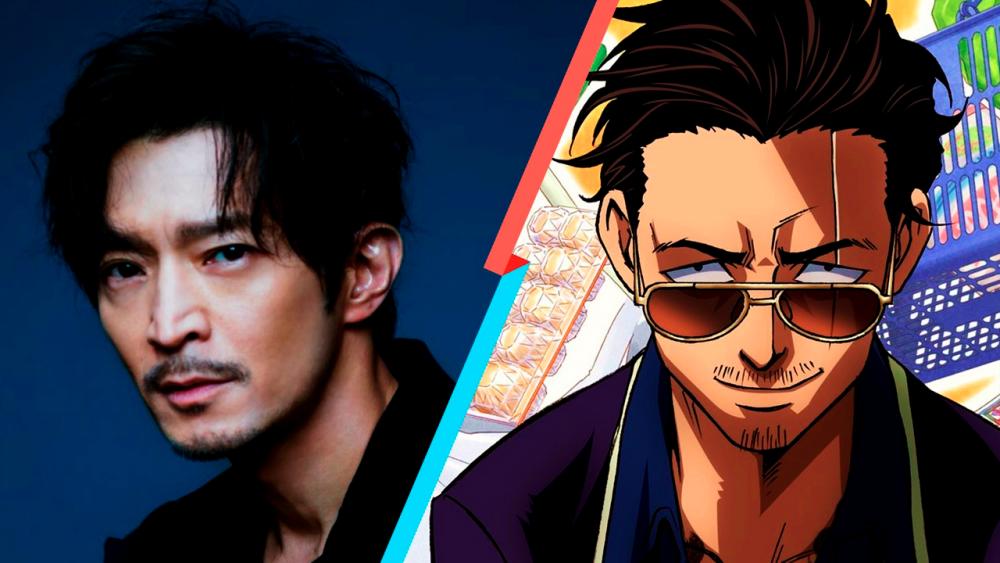 Kenjiro Tsuda
Kenjiro Tsuda's voice is widely regarded as the most distinct in the Japanese industry and also the most well-known male anime voice actors. Tsuda began his career as a voice actor in 1995 and has since been involved in stage acting, narration, film acting, and even directing.
Although his official age is 51, he does not appear to be that old. He has voiced a number of notable characters throughout his career, including Overhaul from My Hero Academia, Nanami Kento from Jujutsu Kaisen, Tatsu from The Way of the Househusband, and The Beholder from To Your Eternity. Tsuda won the 15th Seiyu Awards in the category of "Best Lead Actor".
Masako Nozawa
Masako Nozawa is a Japanese actress and voice actress from Tokyo. She has performed many male roles as a voice actress, most notably as all of Son Goku's family members in every piece of Japanese Dragon Ball media (except Raditz) and the villainous Goku Black.
She also provided the voice of Doraemon in the 1973 anime, replacing male voice actor Ksei Tomita for the first 26 episodes. Then, in the 1979 anime, she was replaced by Nobuyo Yama, but Masako reprised her role as Doraemon in a 1988 special titled Early English with Doraemon.
Masako has also voiced Tetsurō Hoshino (Galaxy Express 999) and Kitarō (GeGeGe no Kitaro, first and second series).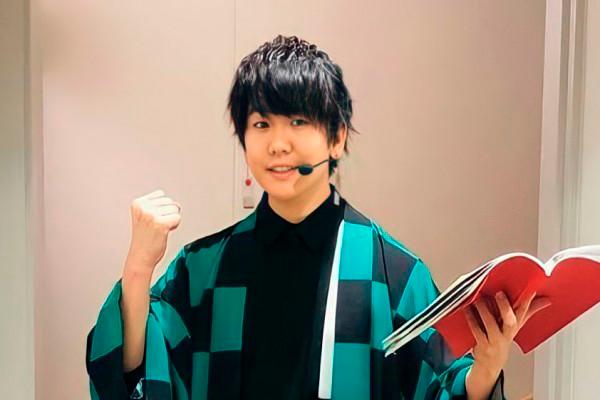 Natsuki Hanae
Natsuki Hanae began his voice acting career when he was just 18 years old, and since then, he has played some of the most iconic roles in the industry.
He is best known for his performances as Tanjiro Kamado from Demon Slayer and Ken Kaneki from Tokyo Ghoul.
Aside from anime roles, he has also worked on video games and drama CDs. Hanae also has a YouTube channel where he plays various games, with over two million subscribers. He was named "Most Popular Voice Actor of the Year" at the 42nd Anime Grand Prix in 2020.
Junko Takeuchi
Following in the footsteps of numerous voice actresses, she frequently voices young male characters with generally eccentric and amusing personalities. Her most notable performance is as Uzumaki Naruto, the title character in Naruto/Naruto Shippuuden. Along with playing Metabee in the Medabots (anime) and Endou Mamoru in the Inazuma Eleven series.
Last but not least, she also portrays Gon Freecss in the 1999 adaptation of Hunter X Hunter. She also provides the Japanese voice of Gumball Watterson in The Amazing World of Gumball, a popular Cartoon Network programme.