THE latest Uniqlo collaboration with acclaimed British designer Claire Waight-Keller (the designer behind Meghan Markle's Royal bridal dress) for a ready-to-wear collection for fall and winter 2023 was recently revealed.
The new collection, named Uniqlo: C, comprises fluid designs with a range of colours and modern silhouettes that bring a fresh new vision to Uniqlo Lifewear, which will be unveiled to customers on Sept 15.
Uniqlo: C reflects many elements like curiosity, conversation, city, clarity, connection, creativity, and, apart from being the designer's name, Claire's first letter.
"I am honoured to have been asked to create a new label for Uniqlo. I have long appreciated its LifeWear design philosophy of technical innovation, functional philosophy and functional authenticity," according to Claire.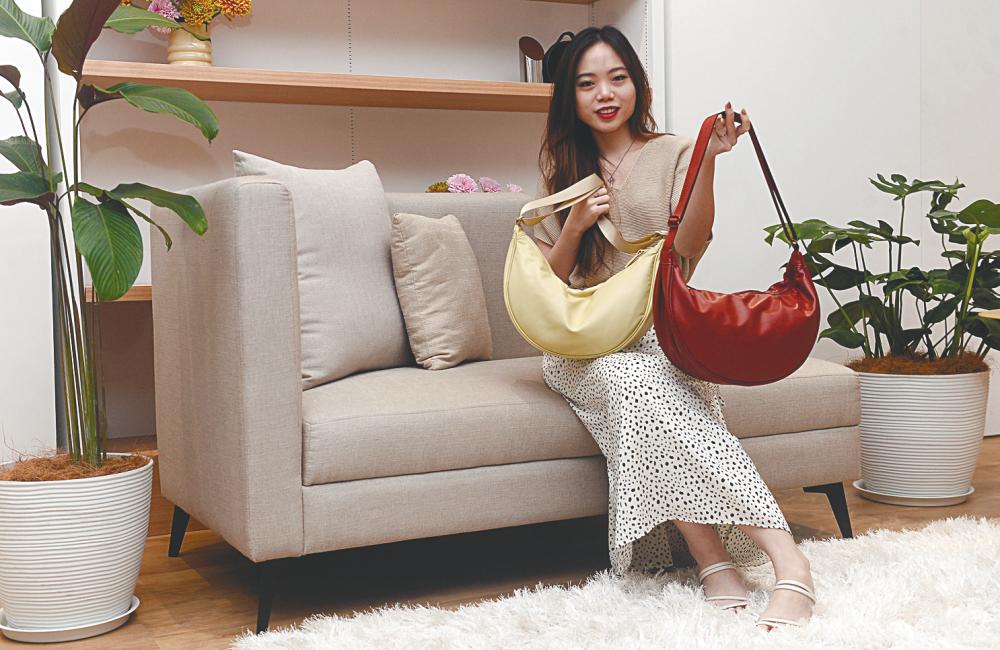 "I have always admired the Japanese aesthetic of subtlety, simplicity and detailed perfection, so to be able to work with the Uniqlo team to craft a new sensibility for my womenswear collection on such a global scale is a truly exciting opportunity," added Claire.
Claire, creative director for luxury brands in London and Paris and the first female artistic director at Givenchy, not only made the bridal dress for Markle: she also designs haute couture, menswear, womenswear and accessories.
Claire was named Womenswear Designer of the Year at the British Fashion Designer Awards in 2018 and listed among the 100 most influential people of 2019 in TIME magazine's TIME 100 Awards.
Uniqlo gave a sneak peek to the media by holding a media preview of the collection at its office at First Avenue on Sept 11. Media members and social media influencers had the chance to try out the simple yet sophisticated collection.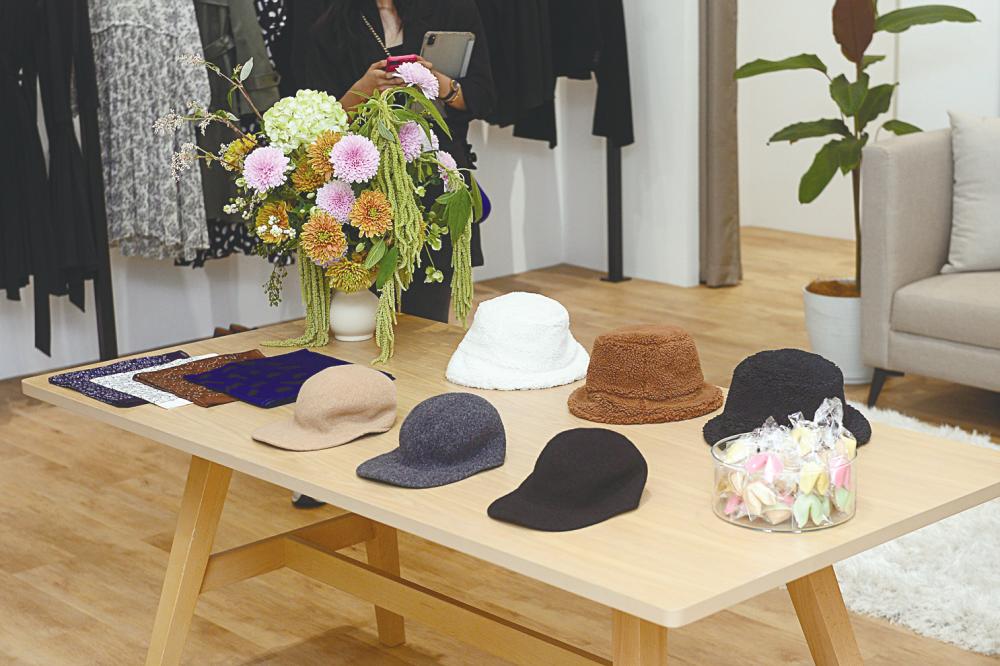 The collection comprises 25 items and nine accessories. Most of the pieces range from knitwear, cardigans and elegant trenchcoats, all arranged from light to dark colours, from pastel yellow to peach, blue, brown, grey and black.
Claire's trenchcoats were loved by most visitors for their range of colours, material, comfort and elegant style.
The classic trench coat was redefined in a four-season gabardine twill. Aside from outerwear for the cold climate, Claire created casual wear like the lovely floral-printed dresses, skirts and pants.
The pieces can be layered differently to suit one's personality and preferred style.
In the collection, there are also boots, shoes, handbags in different shades, hats and much more.
The price of outerwear, skirts and pants, shirts, knits, dresses with floral prints, shoes and bags ranges from RM149.90 to RM499.90, while the price of accessories starts from RM39.90 to RM149.90.